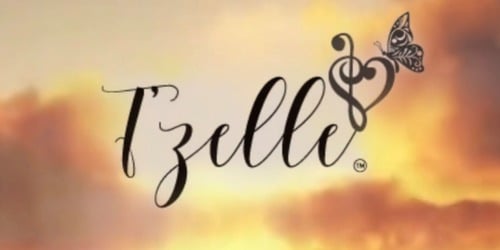 Blu by T'zelle
Blu By T'zelle is a Stylish and trendsetting footwear designed by Tiffany T'zelle for both men and women. Tiffany T'zelle is a credible singer/songwriter with a passion for fashion. This brand includes T'zelle's "Fairy Goddess of R&B" artwork on each collection box and on select shoes.
BLACK FRIDAY & CYBER MONDAY ARE HERE! USE CODE BLACKCYBER2023 FOR 15% OFF AT CHECKOUT
The feature edition
An amazing limited edition and unique design
BUY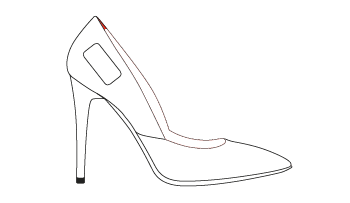 BluVibz T'zelle
Simple cut high heel
Seduction and style go hand-in-hand when it comes to this classic pump
Authentic Italian manufacturing
Each design is meticulously constructed by a skilled network of selected Italian artisans, there are no finer hands in the field. The handcrafting and the materials, are state-of-the-art.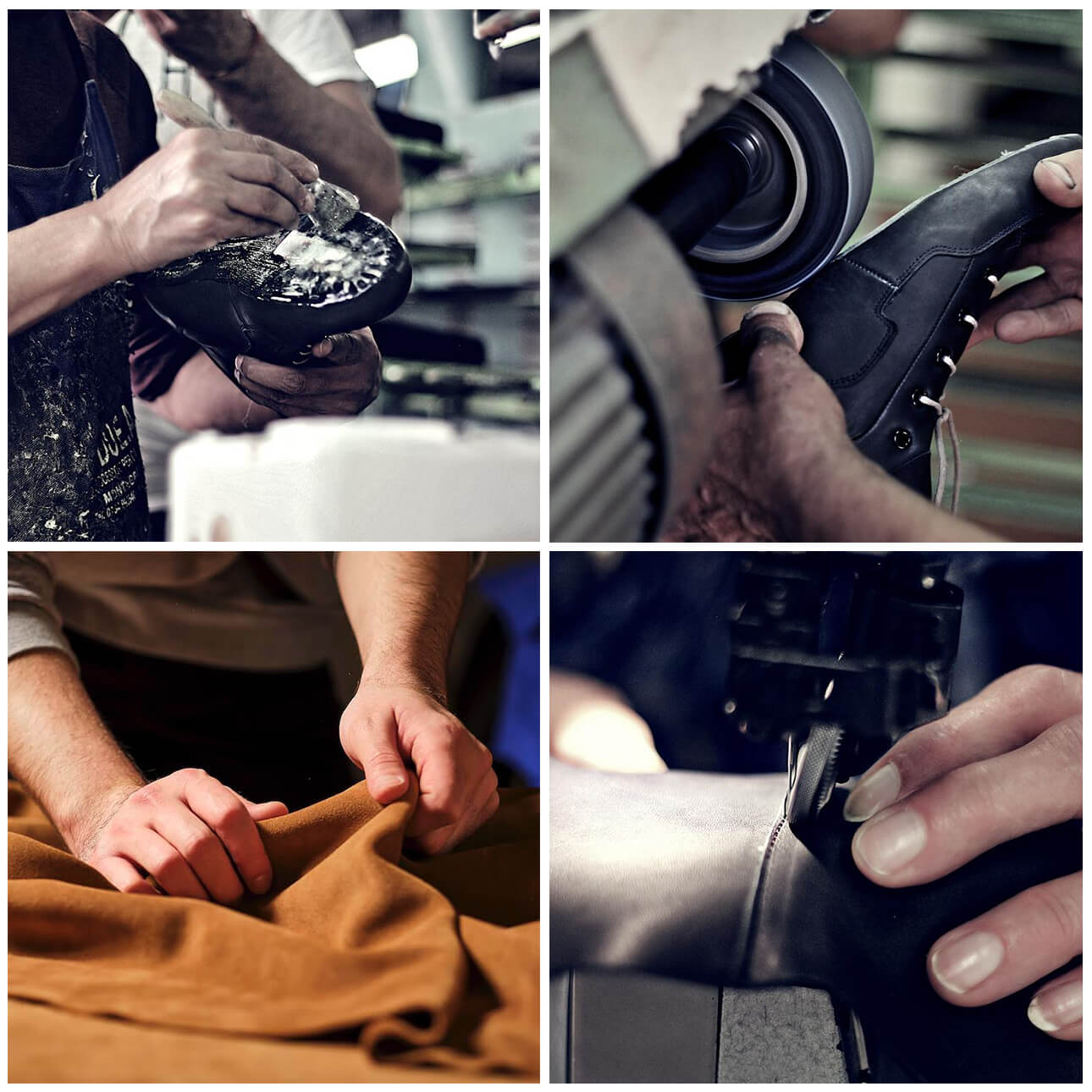 Permanent collection
Blu By T'zelle features designs for both men and women who don't mind being the center of attention. These trendsetting pieces are unique and undeniably stylish .
Share these designs with your community
About Tiffany T'Zelle
I believe in dreams and doing big things. It's my time to take flight as I now understand that there is power in my wings. I've been in the music business since I was a teenager. I've worked with some of the best musicians and musical icons. It took me a while to realize that my gifts are unique and that I too, have something to contribute to the world. With that being said, you can check out my music. You can find me on Youtube, itunes, spotify, googleplay and all media sources where music is downloadable. I am true R&B. I am a classic vibe that never grows old. The vibes so timeless, its seems magical. Hence, the reason for the mystical imagery. Thank you for becoming a part of this mystical musical journey. I hereby name you "T'zellian"! Ooooh! I'm loving your wings! Tiffany T'zelle aka Fairy Goddess of R&B
www.tiffanytzelle.com